Paula Neylon




Willie Forde



William Flood
Shane Cantillon



Peter Walsh




Norma McCambridge
Paul Donlon

Michael Mac Donnchadha

Amanda McDermott
Declan Hegarty



Cormac Ginty
Caitriona Fitzgerald Clancy

Trevor Kearns


Louis Byrne


Eoghan O'Neill

Oonagh Hannan


Gillian Maxwell


Shane Bowe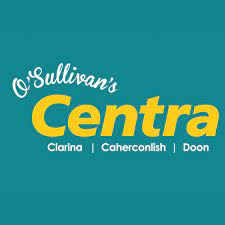 Brian O'Sullivan, Owner
Wild Atlantic Living
Costcutter Skibbereen
XL Urlingford
FOXFORD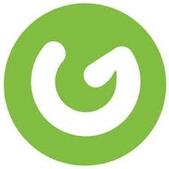 Gala Rooskey
If you're interested in our stocktaking services, don't hesitate to get in touch with us! We'll be more than happy to sit with you and discuss if Stocktaking's services would benefit your business.
For more information, please navigate to our Home Page.
You may contact us on; 091 762001 or by emailing us at patrick@stocktaking.ie
Still want to count your stock in-house? Try DigiTally!
Digital Stocktakes
Eliminate pen, paper, Excel and double entry
Reduce stocktaking time by 72%